SSSPPPOILERS!


[

Spoiler (click to open)

]


- OMG VERRICK AND PROPAGANDA FILMS
- CAN YOU SAY INTERNATIONAL PO-PO-PO-POLITICS?
- BOLIN LOOKS QUITE SPORTING IN THAT BLUE FUR VEST AND SHORT OUTFIT
- OH NOES KORRA GOT SWALLOWED BY THE MONSTER THING
- MILO FINALLY GETS CHARACTER DEVELOPMENT (A LITTLE BIT)
- AND FOR ZE PIÈCE DE RÉSISTANCE:

~~MAKO AND KORRA ARE NO LONGER A COUPLE~~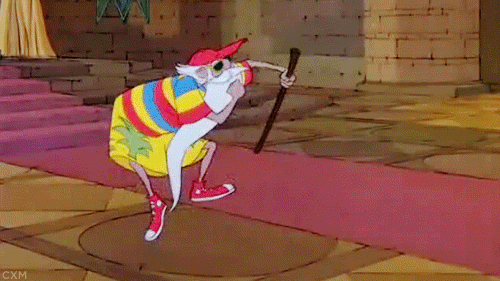 SURE, KORRA WAS IN THE WRONG AND MAKO DID SOMETHING NOT BONEHEADED FOR ONCE. SURE, MAKO WAS THE ONE WHO BROKE UP WITH HER. YEAH, THEY'LL PROBABLY END UP BACK TOGETHER IN THE END. I DON'T CARE. I REALLY DON'T. I'M JUST GLAD THEY AREN'T TOGETHER ANYMORE (AT LEAST FOR THIS WEEK).