OKAY I AM BACK FROM NYCC. MY FEET ARE IN PAIN. BUT I SHOWERED SO I DON'T HAS CON SMELL. (I ALSO WORE PERFUME TODAY TO HIDE POTENTIAL CON SMELL.) WHAT FOLLOWS ARE MORE PUPPETS AND PICS FROM THE PANEL FOR CRACKTASTIC MANIP PURPOSES AND QUITE POSSIBLY MACROS. EXPLANITORY TEXT AS NEEDED.

WARNING FOR EPIIIIIIIIC SEASON THREE SPOILERS (IF YOU'VE MANAGED TO AVOID THEM THUS FAR, I COMMEND YOU.) MY EXPERIENCE AT THE PANEL WAS DEMINISHED BECAUSE I WAS SITTING BEHIND SOME AVATARD VERSION OF THE COMIC BOOK GUY. ANYWAY.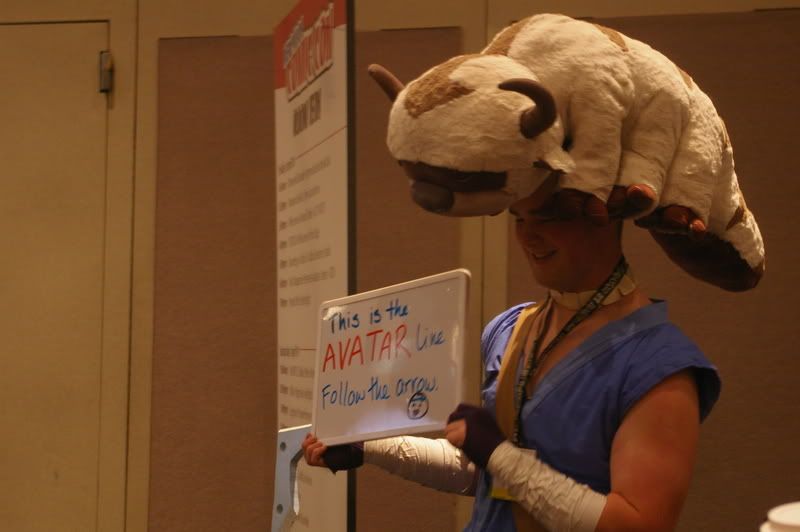 AT NYCC, BISON RIDES YOU. (SOKKA WAS SUCH A SWEETIE. SOKKA, IF YOU'RE READING THIS, THANK YOU FOR BEING AWESOMESAUCE.)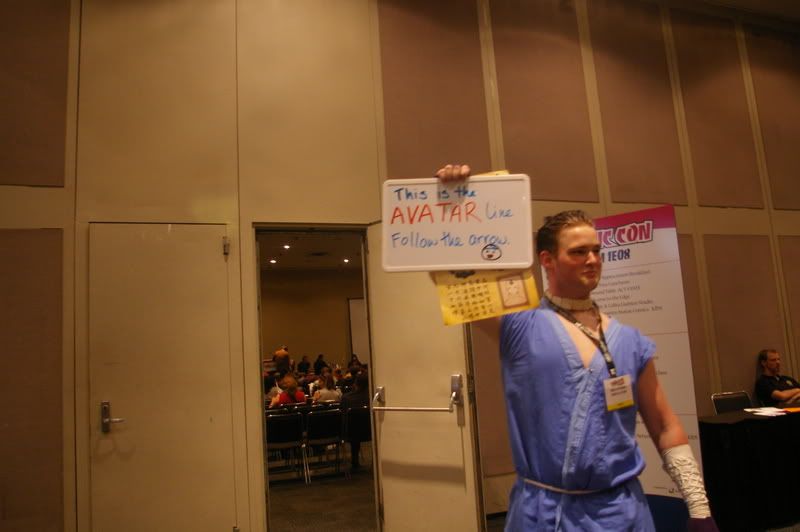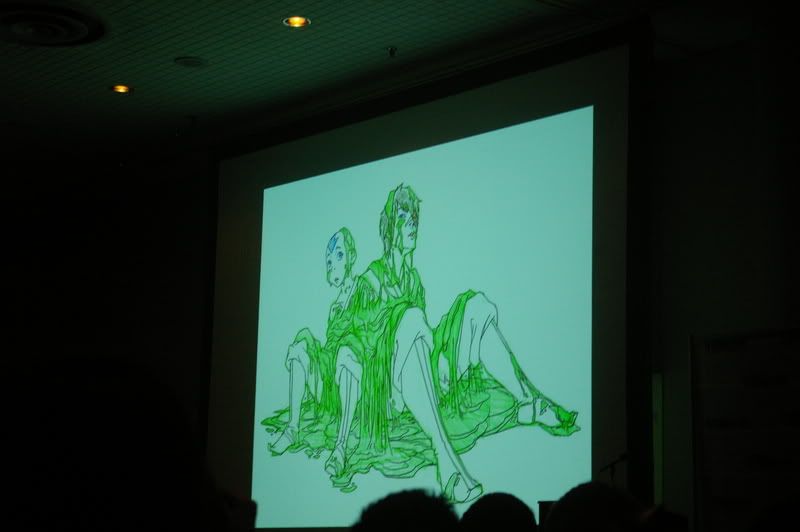 YOU DO NOT NEED CONTEXT FOR THIS.

NEW DESIGNS FOR THE LIVE ACTION MOVIE!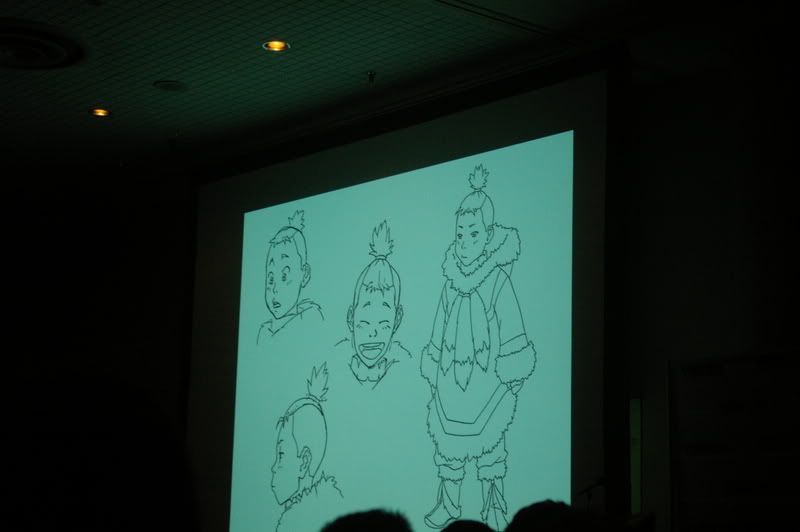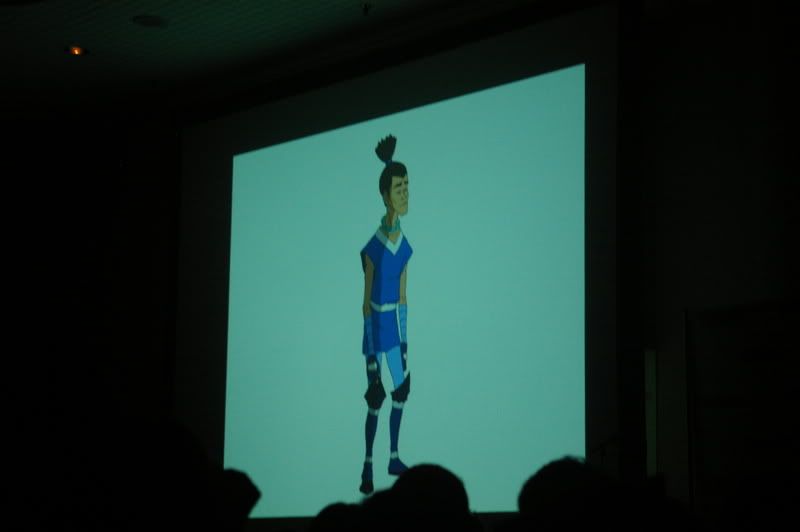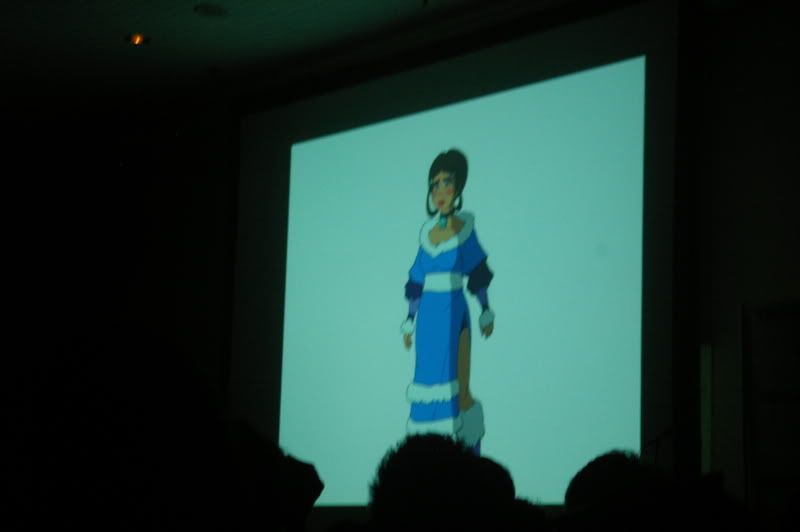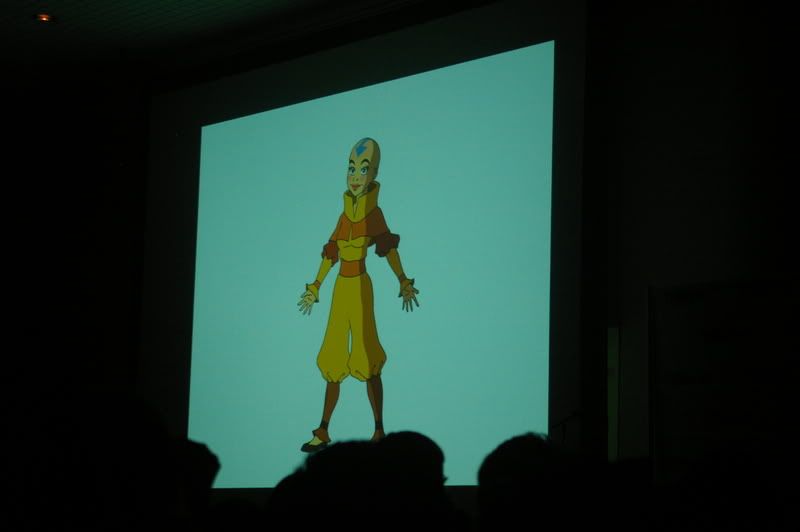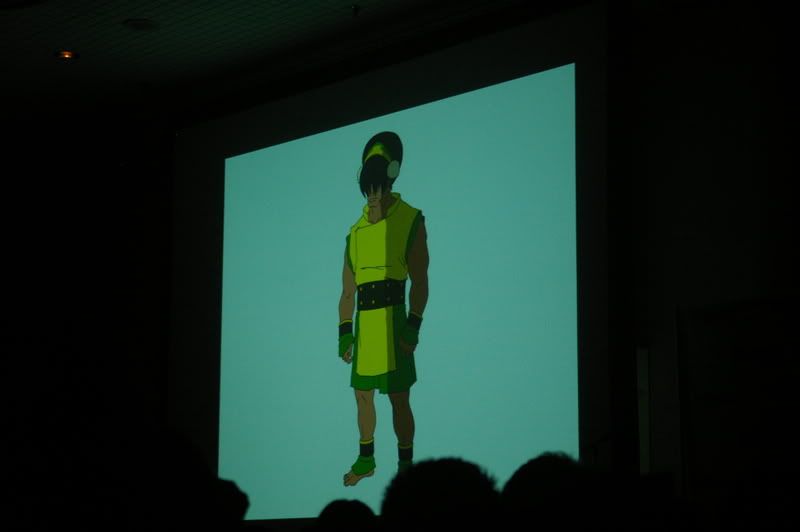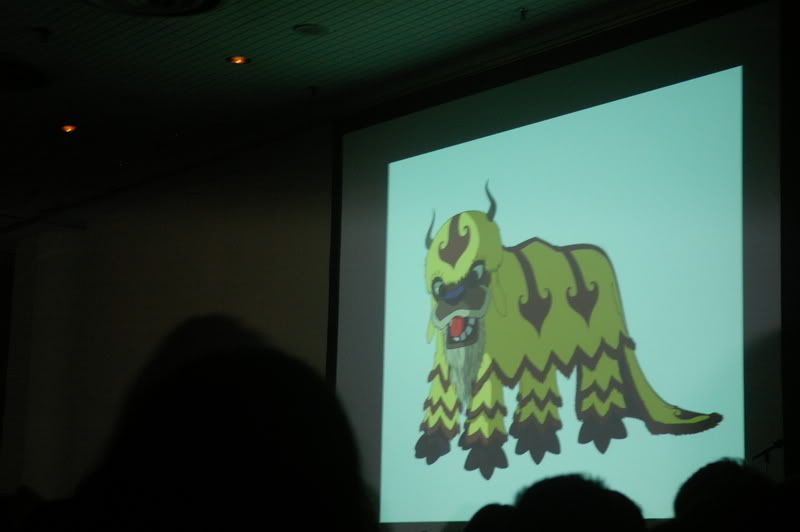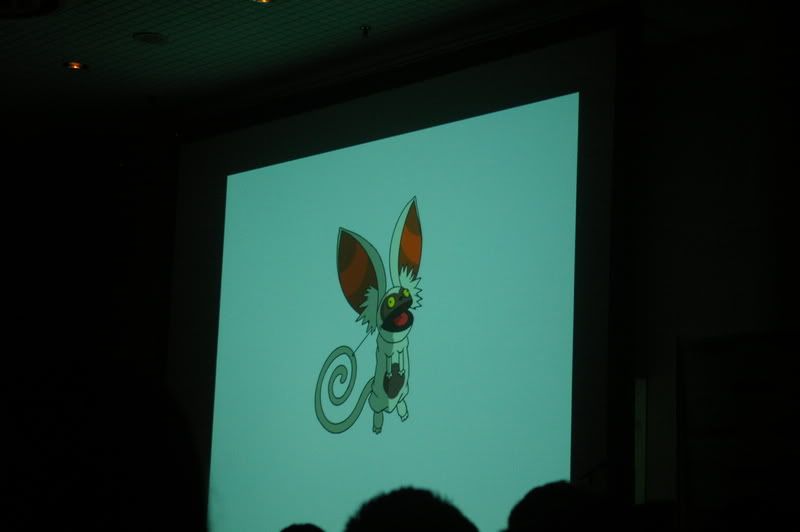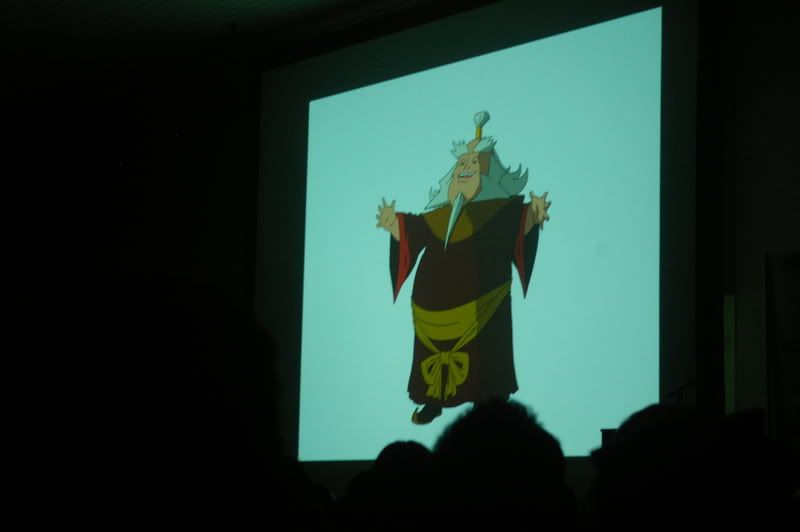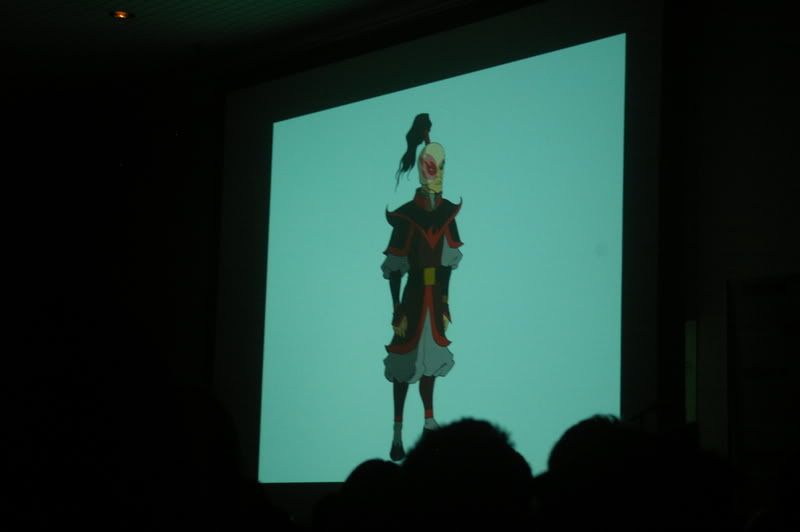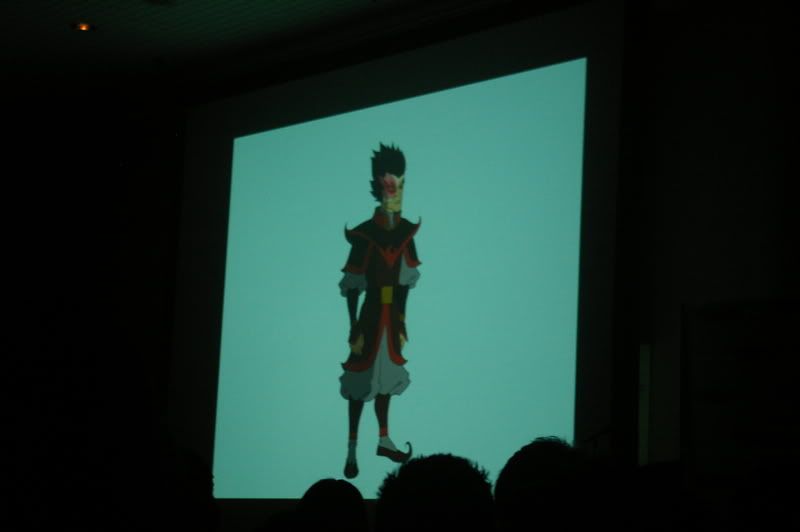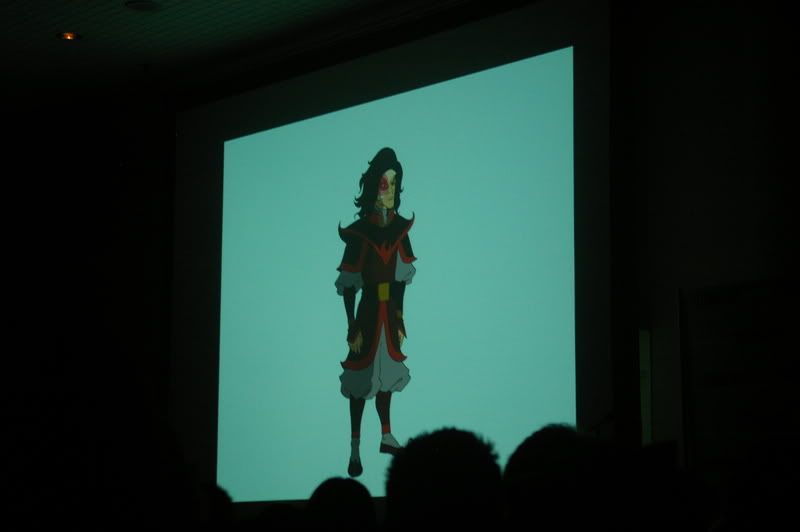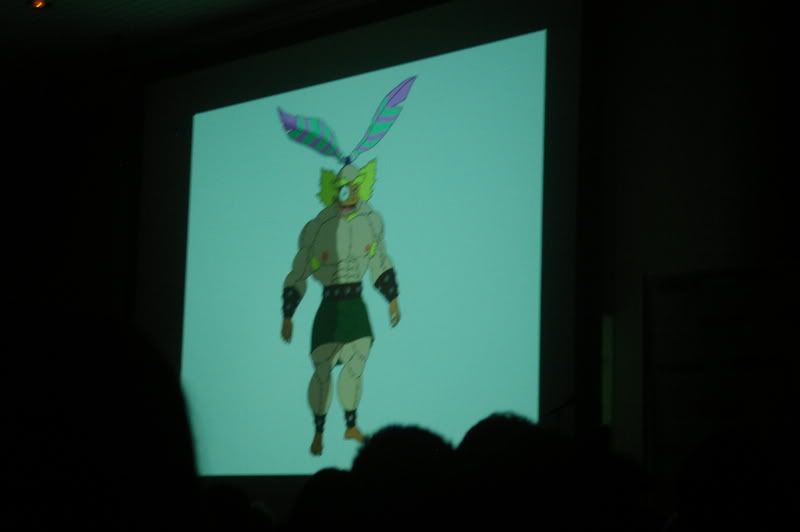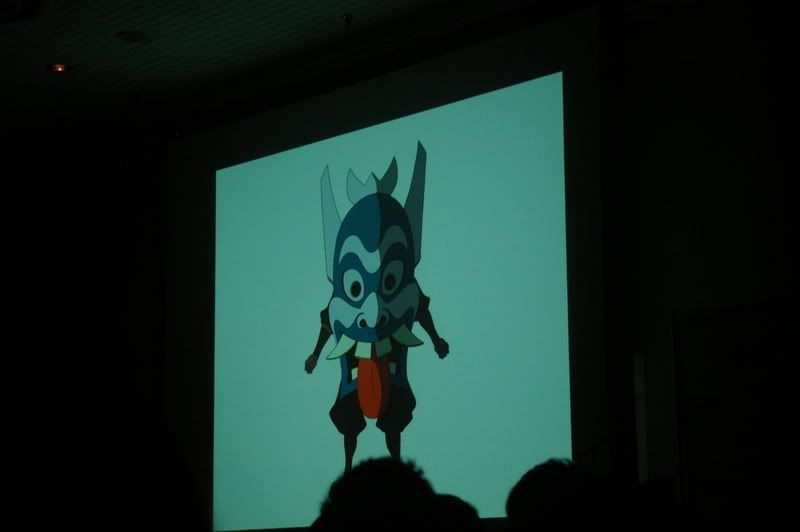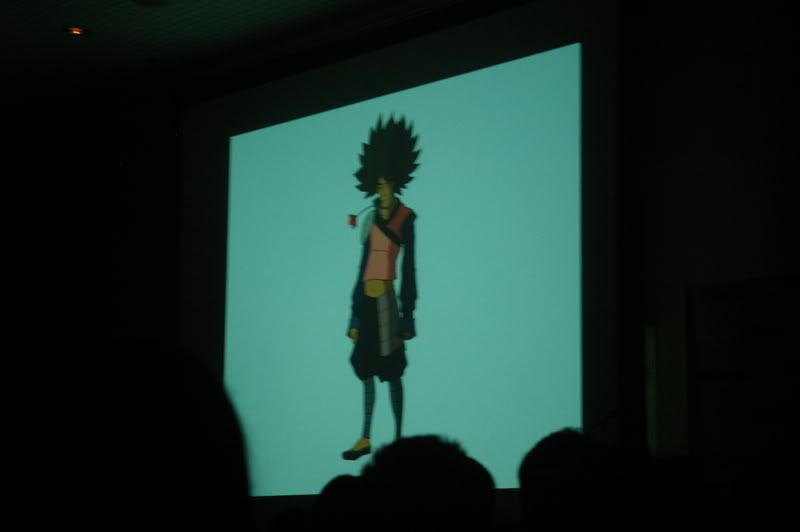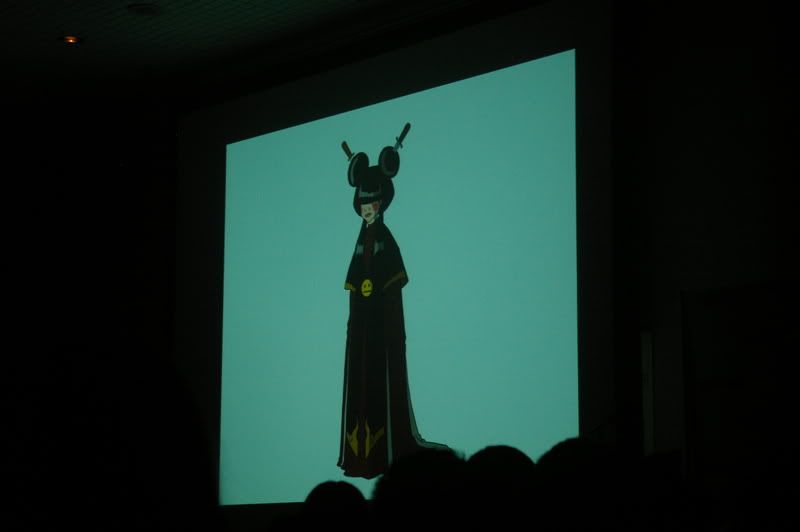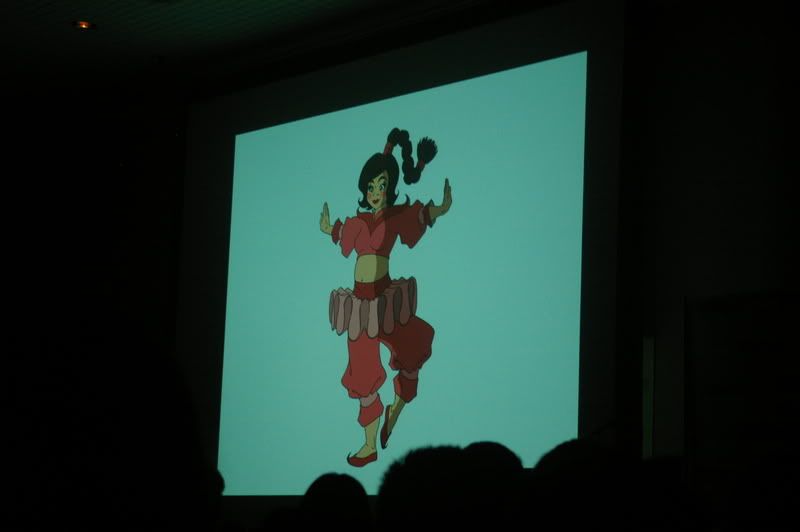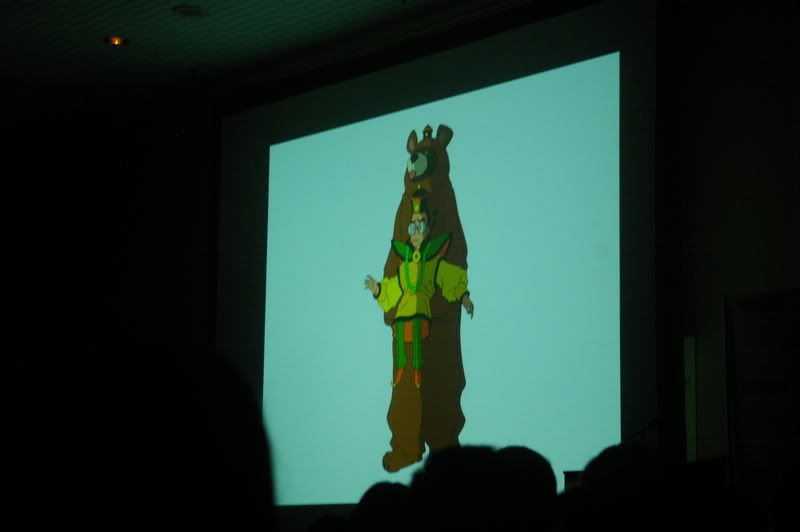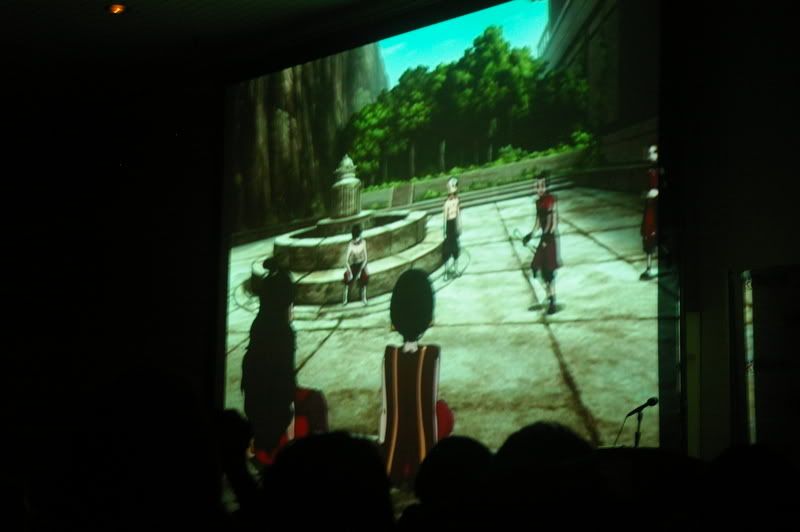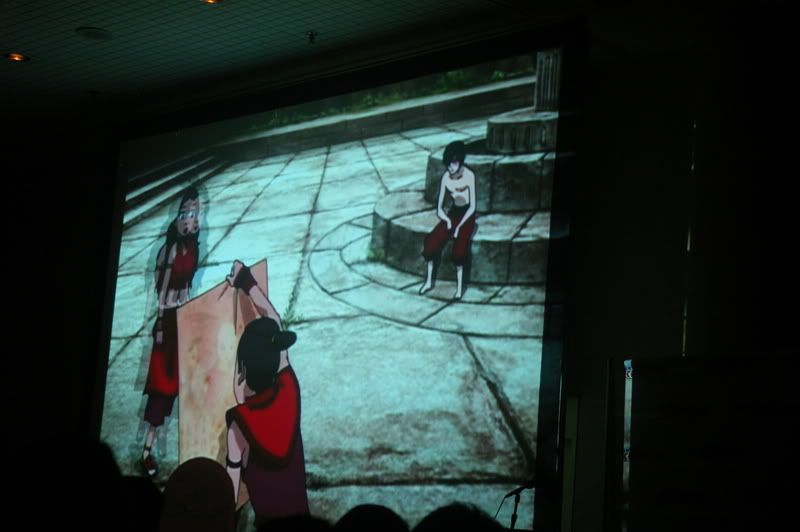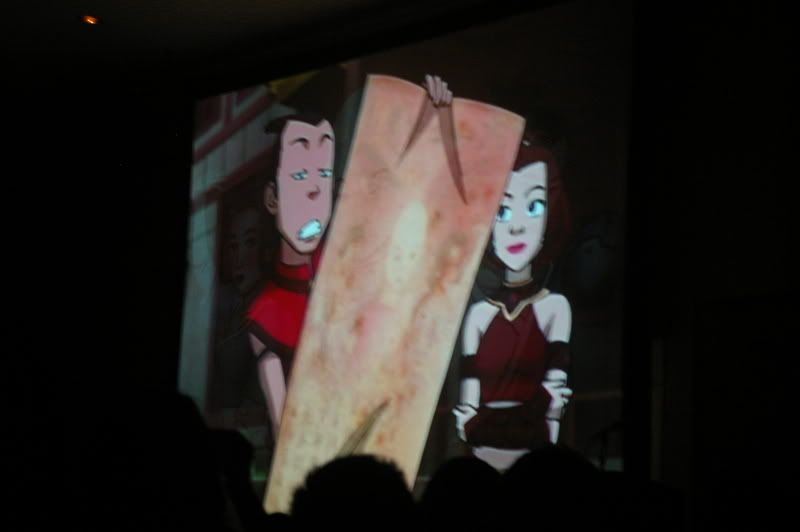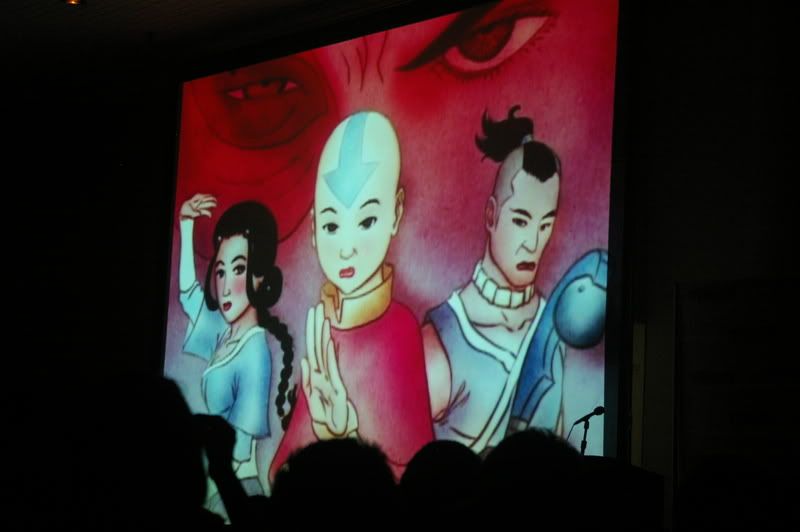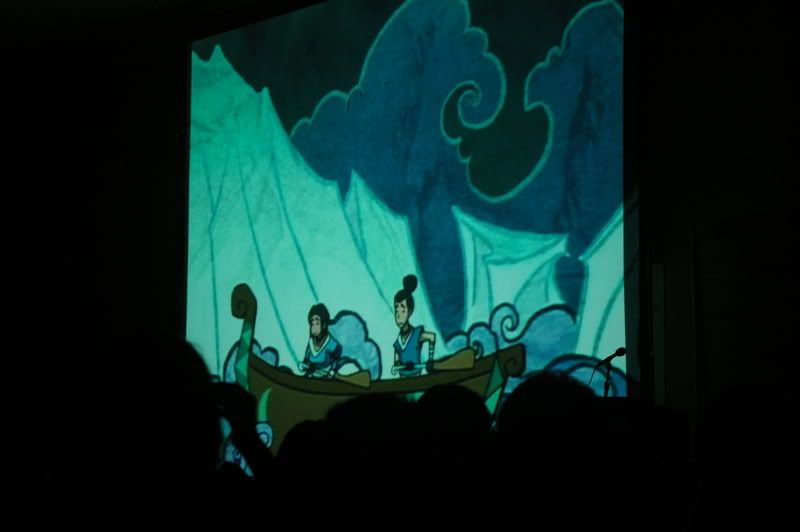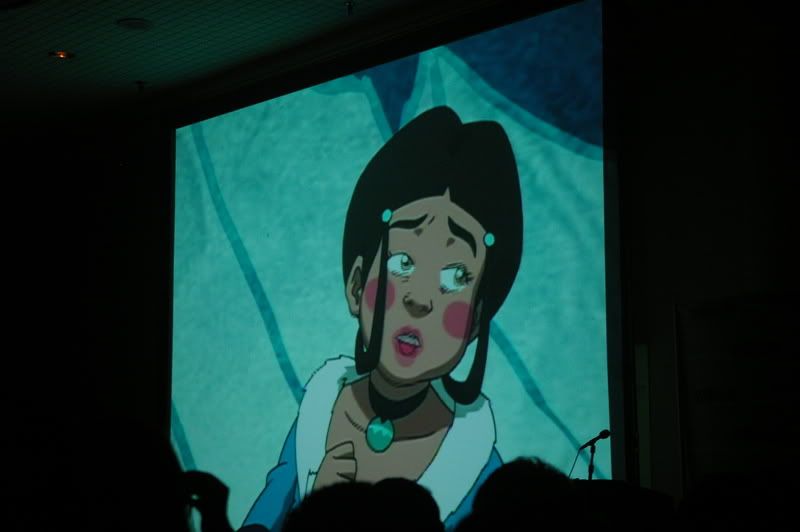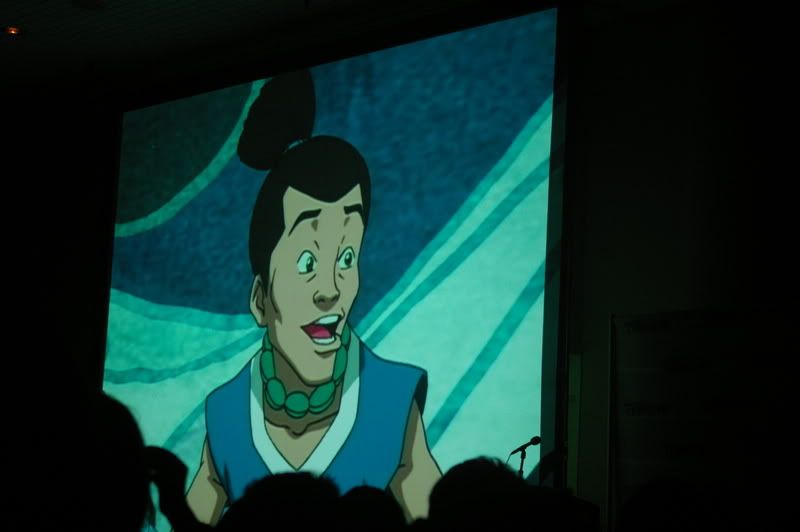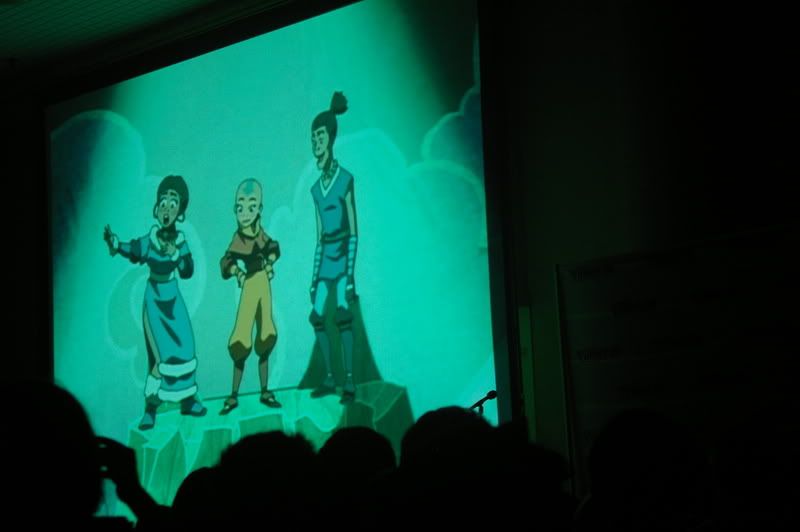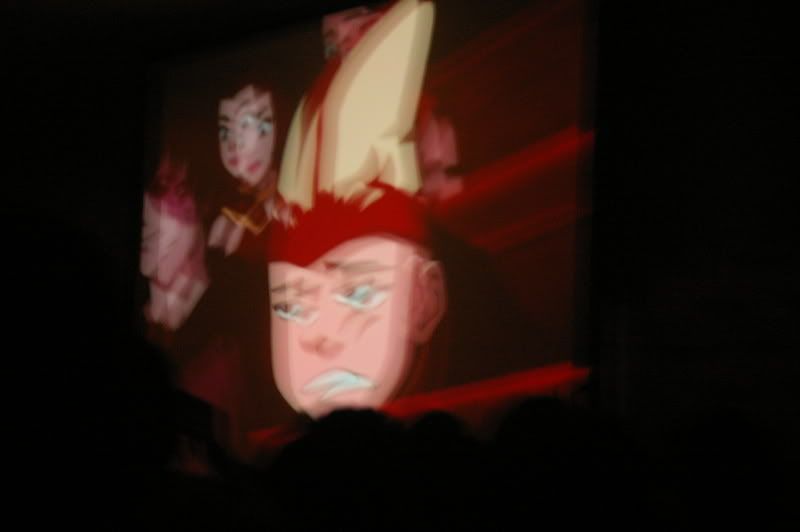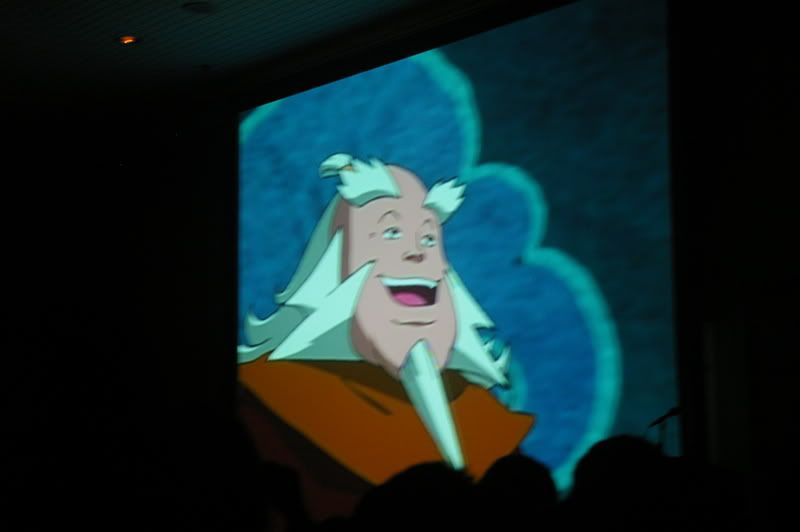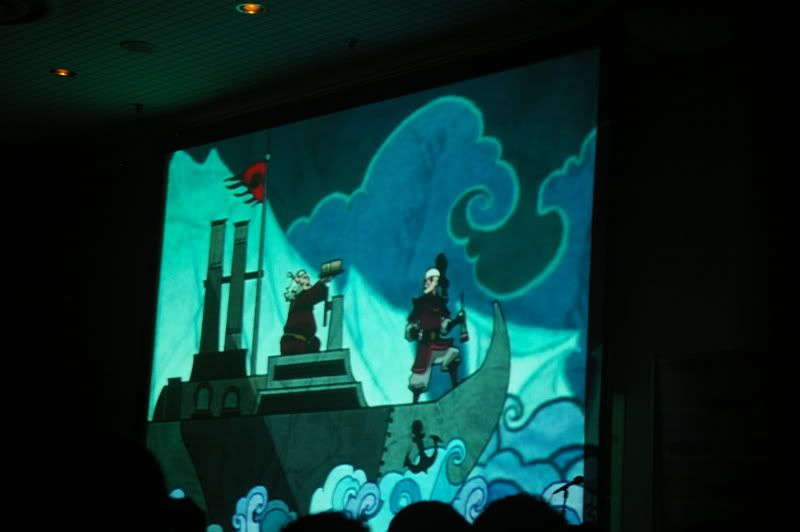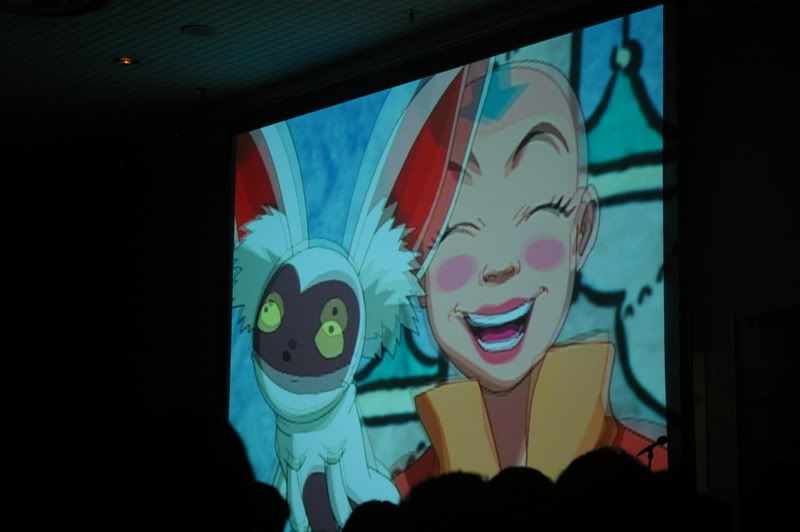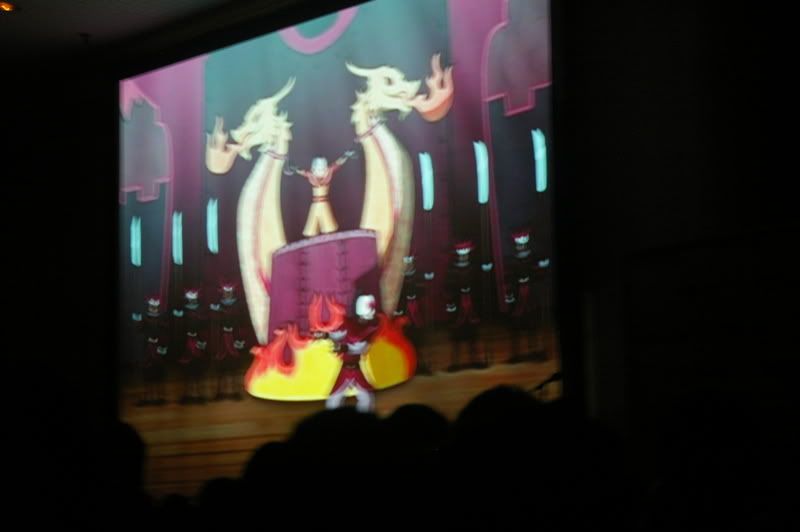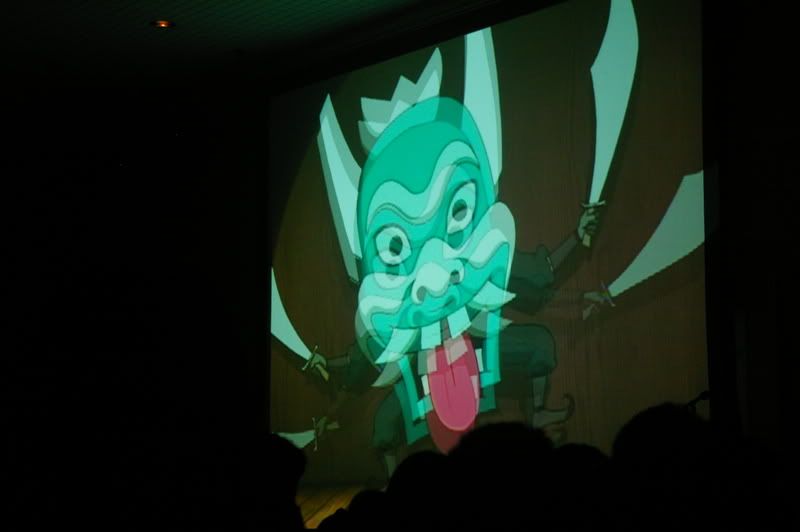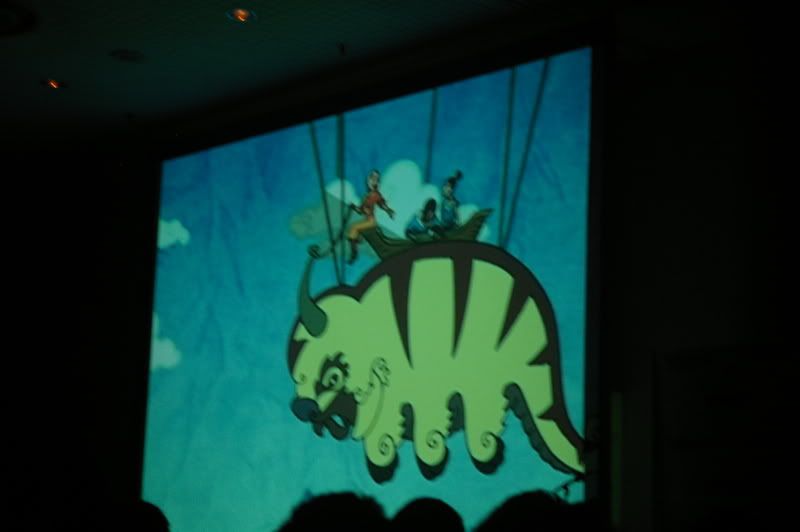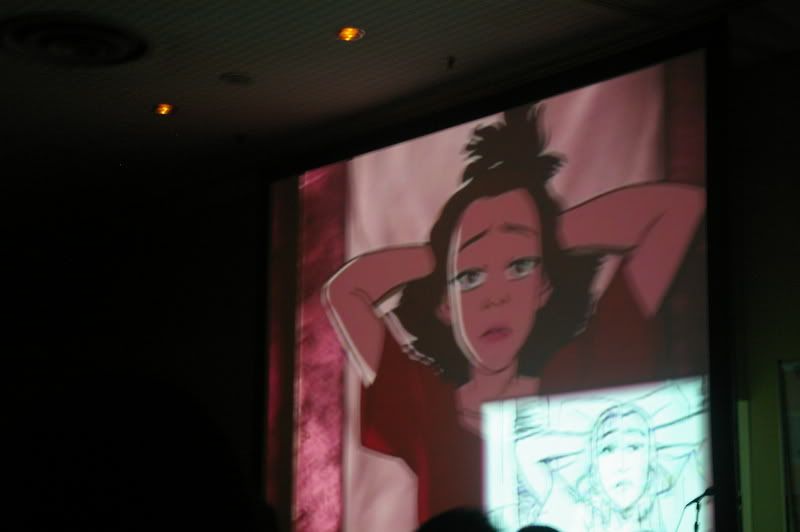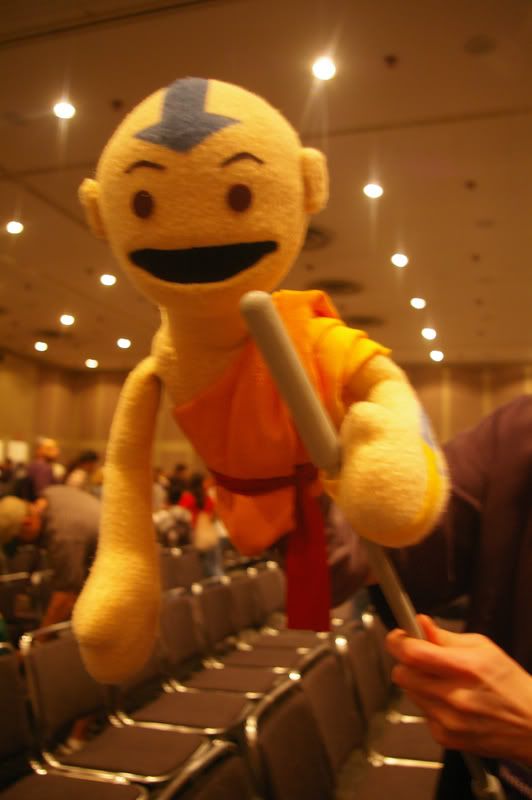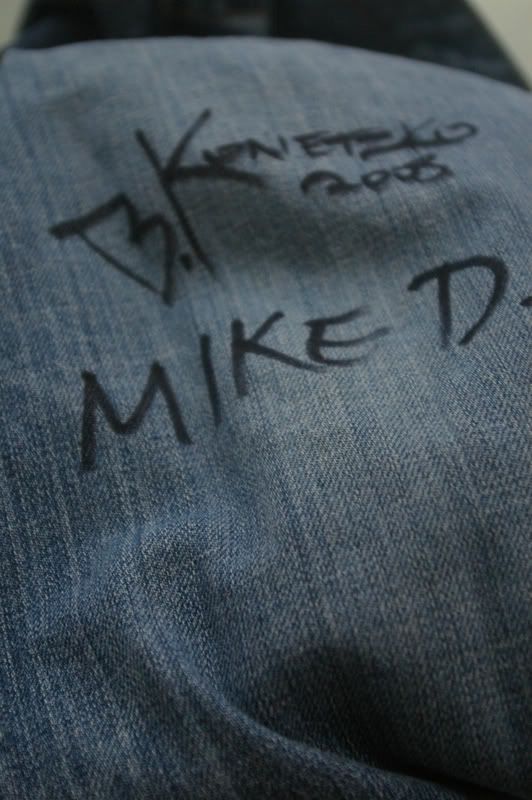 GREAT PANTS OR GREATEST PANTS? (IZ NOT MIEN. IZ MAH FRIEND'S.)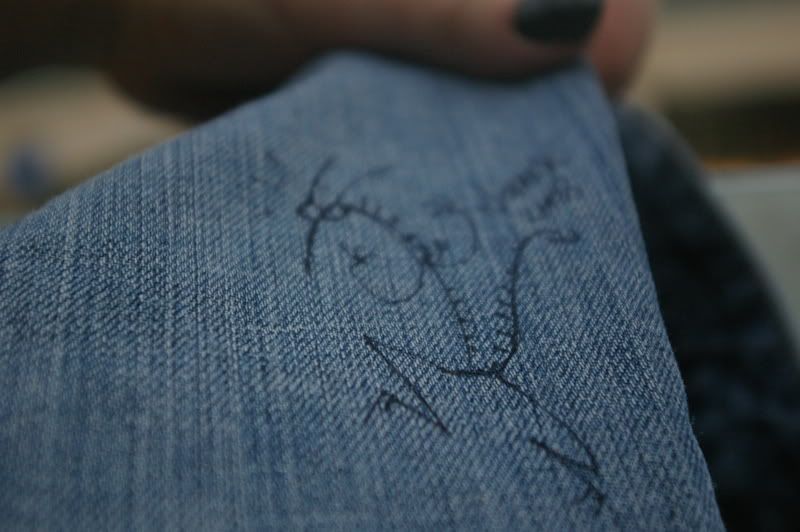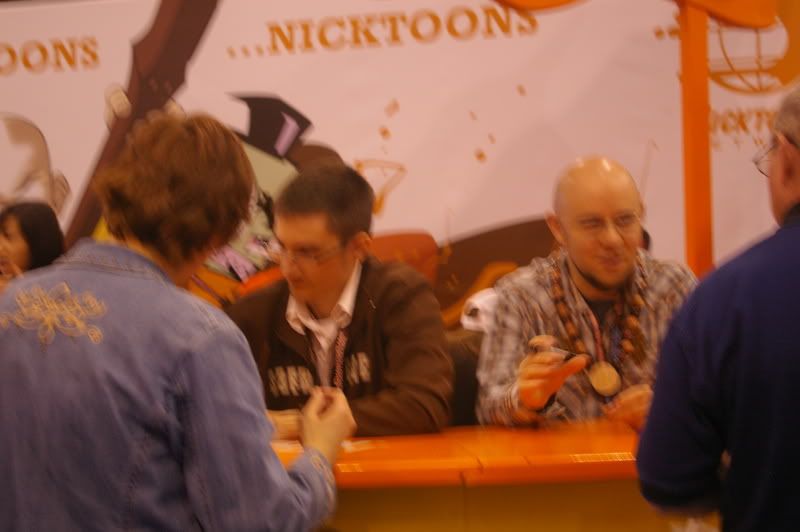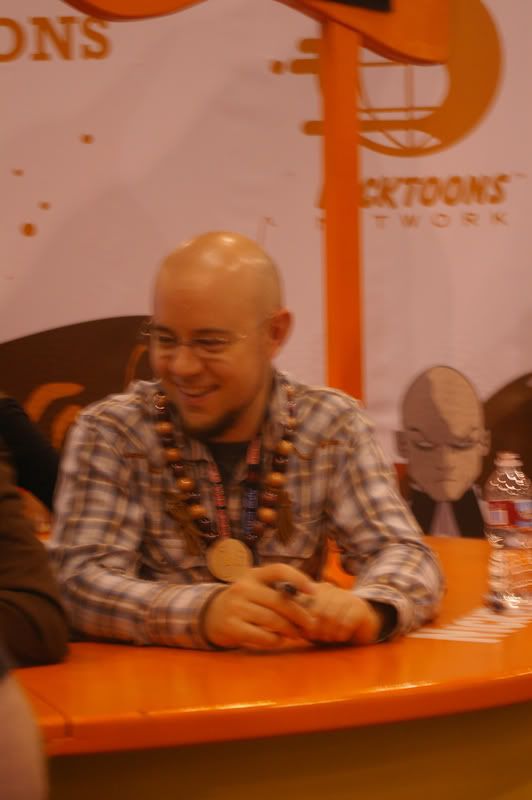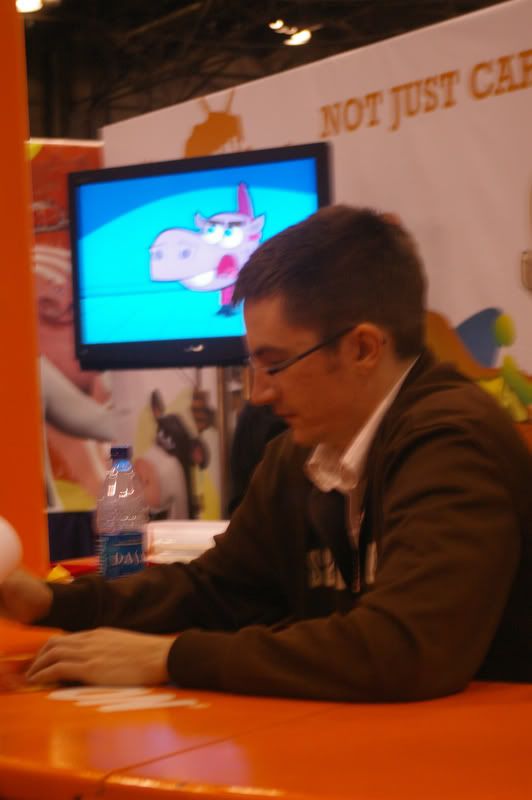 I WON'T BE AT THE CON TOMORROW COZ I'M HEADING BACK TO SYRACUSE (I APPARENTLY HAVE A TEST IN GEOLOGY ON MONDAY?) SO I WILL REPLY WHEN I GET BACK AND AM PROCRASTINATING ON STUDYING FOR THAT EXAM. ALSO, SOMEONE TELL THE NICK BOOTH TO ACTUALLY HAVE MERCH NEXT YEAR? SRSLY DISAPPOINTED THERE.